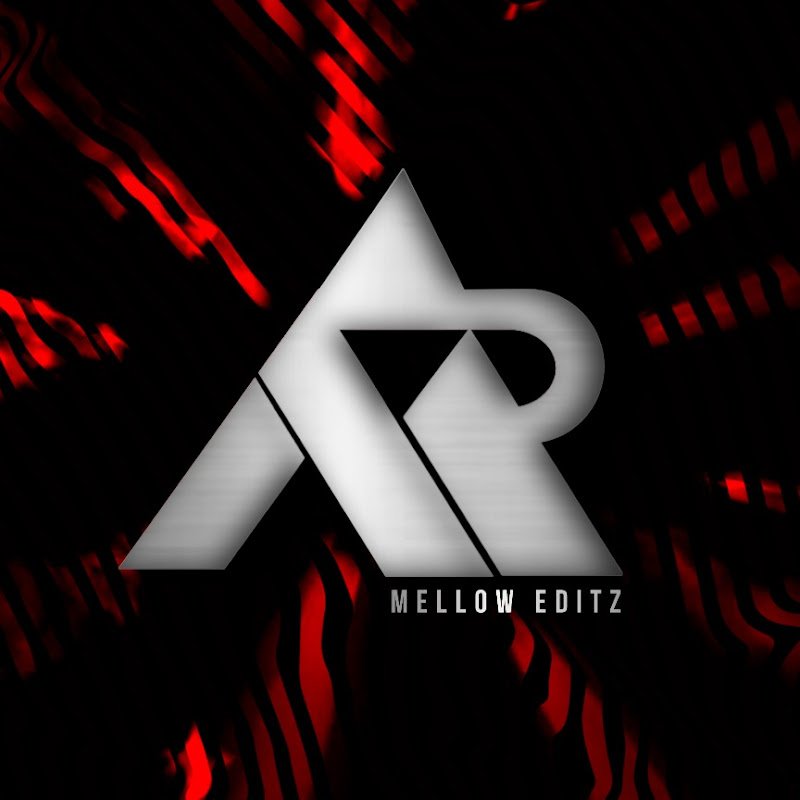 Alight Motion
Alight Motion is the first and best professional motion design application for Android or Tablet users, that brings professional quality animation, motion graphics, visual effects, video editing, video compositing and so on.
If u download Alight Motion application in Google Play Store, its free to use with lot of features. But when we save our project it's export with watermark/logo on videos you create. There are several paid options in the application to remove the watermark and to access lot of premium features. Among subscriptions are processed by Google via the Google Play Store app or Google Play Store website. You can find more information on subscriptions at https://alightcreative.com/support
Be part of the movement! Alight Motion apk is the first pro motion graphics application for Android users, bringing you professional-quality animation, motion graphics, visual effects, video editing, and video compositing.
The Greatest Video and Animation App Available Now!
It is one of the top and best application for aspiring graphic designers, videographers, and animators by using smartphones. It is an amazingly simple and easy-to-use software for video and animation purposes. By using this application, you don't need to stay in single place to work on creating your video.
Alight Motion Features
By using this application on smartphones, we can produce professional quality results.
 Multiple layers of graphics, video and audio
 Vector and bitmap support (edit vector graphics directly in the application)
 Over 100 basic effects building blocks that can be combined to create visual effects
 Keyframe animation available for all settings
 Grouping and masking
 Color adjustment
 Facilitate animation for smoother movement: Choose from presets or create your own time curves
 Speed-based motion blur
 Export MP4 video/GIF animation
 Solid and gradient color fill effects
 Edge and shadow effects
 Custom font support
 Save your favorite items for easy reuse in future projects
The application was developed by recently established company, but within a short period gained over one million downloads and also got lots of positive reviews and highly-rated(Stars) in Google Play Store.
What can you do with Alight Motion?
A variety of interesting effects for your videos
Editing videos in multiple layers
Quickly save your favorite elements
Free to use
Video and Animation Editor
Brilliant tools for animations and motion graphics
Import your own editing materials or download them from the library
Alight Motion allows users to create new projects and their work. You will be able to add to the new project the photos and videos available on the device. Alight Motion allows users to export videos in many formats such as regular videos, GIF images, Image sequence, Project Package and PNG images. Alight Motion also provides distortion effects (distortion/warp) to make your videos become more attractive.
This Application has plenty of functionalities such as we can adjust the image color, add transitions to merge videos, and use some really cool effects with animations. Apart from this, we can use lot of templates and particles in this application, which delivers loads of fun in post-production.
Alight Motion also have lot of features like shapes, media, text, and drawing resources to design our project. By using this application, we can develop our creativity as new project or import any file to the programs timeline. It's a great choice for professional designers using smartphones.
Compared to PowerDirector, Soloop, and FilmoraGO, Alight Motion has lot of creating stunning animations and give a detailed finished output file.With this video editing application, we can edit images with text, animations, filters and so on.
The quality of the music is not good, because we can able to notice glitches in audio and also it's take lot of time duration to export sound files are the main lag of using this application. Apart from this, the application works well on different versions of Android and runs smoothly on all leading devices.
Is Alight Motion a good choice?
With this reliable, useful, and free Android video editor, you can create amazing motion graphics directly on your smartphone. The development team claims that the application is the first of its kind to be available on Android, iPad, and iPhone. Alight Motion is a sophisticated tool, which supports video editing, VFX, and other innovative features. The application can give tough competition to professional grade alternatives like After Effects, Davinci Resolve, and Premier Pro.
How do I import XML into Alight Motion on iOS?
Alight motion app doesn't allows to import XML files on ios you can only import presets through alight links. In case of Android you still can import xml files on the version 3.2.0 and below from the 3.2.1 update version on alight motion doesn't allow to import XML files.
Pros:
Comes with a simple interface
Saves favorite elements for future use
Supports fluid animations
Offers good customer support
Cons:
Tiles and keyframes have issues
Occasional crashes with some devices
Conclusion
Alight Motion is a smartphone or tablet application, which helps us to create professional videos. If you want to trail this application, you can download the free app on the app store. But, if you want to enjoy the advanced features with no Watermark, you can download the app at our web.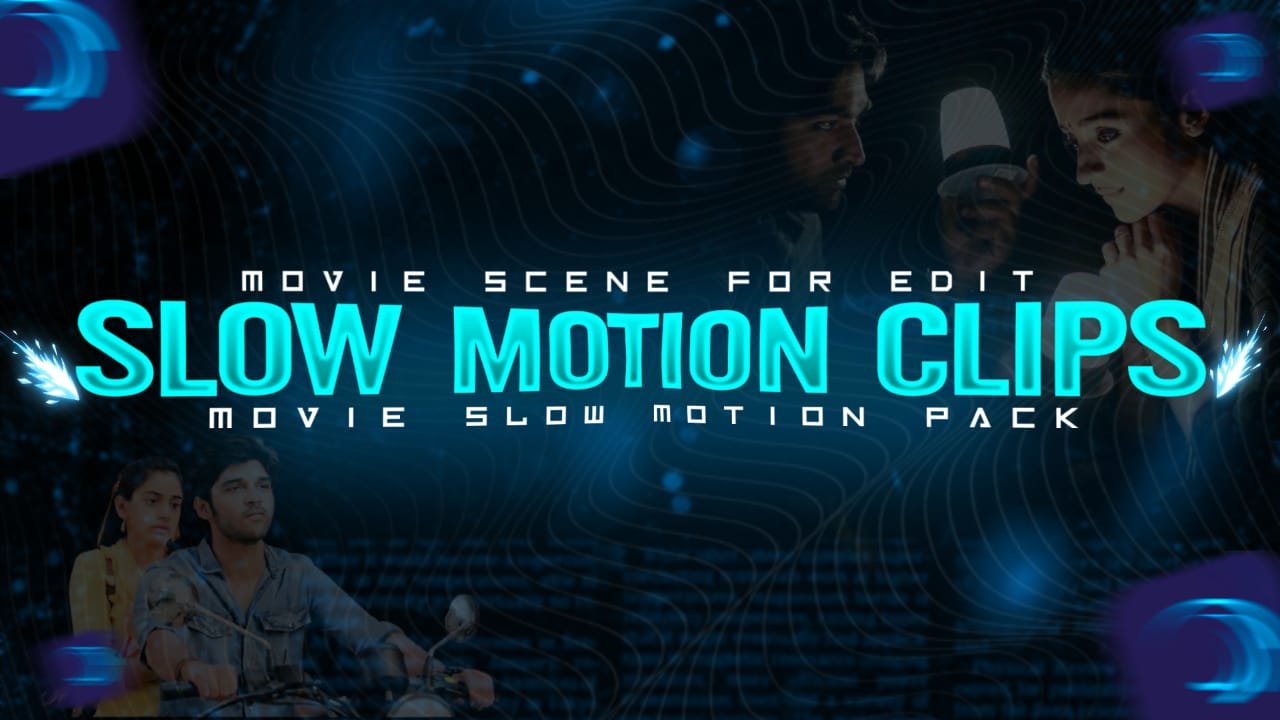 Material support check –